About Us
We believe that honesty and mutual trust is important for any venture to be successful. We try to create an environment in our team where ideas get nurtured. Innovation and striving to create something unique everytime drives us to work harder.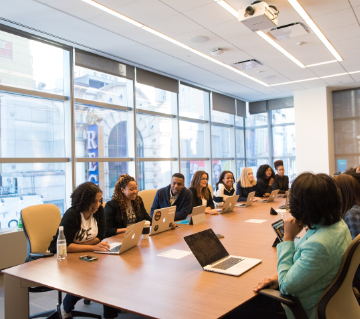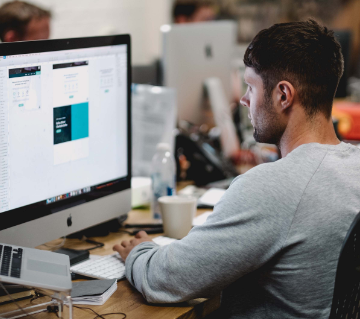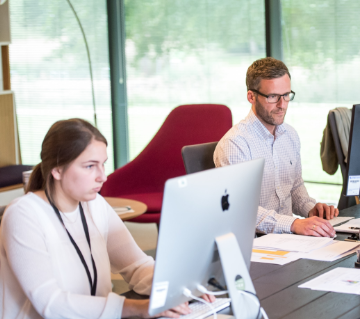 Architecture impacts people, surroundings, and communities and we want to make sure it brings people closer. Our goal has always been to provide a sustainable environment which makes lives easy for our clients. A lot goes into architecture beyond what meets the eye. Our team tries to approach every project creatively that meets all the requirements of the clients. Clients' needs and goals are our highest priority. Our aim with every project is to create space that will adapt to the clients changing futuristic needs.

Building projects that are sustainable to our client and environment is very important to us. These factors matter a lot in the long term and directly impact the quality of life. We promote use of non-toxic materials that leave minimal impact on the surrounding and helps to sustain a healthy lifestyle.